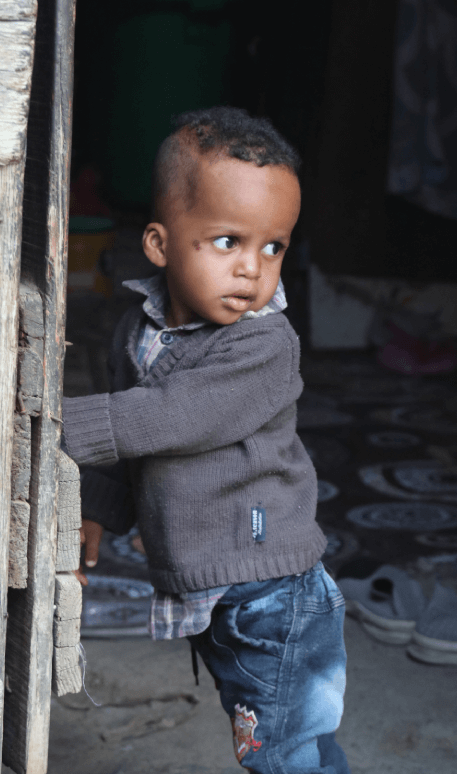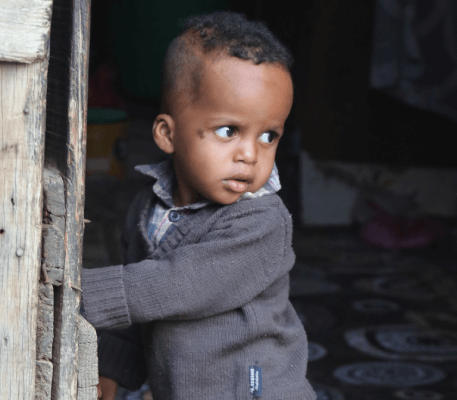 Yemen is Facing One of The Worst Humanitarian Crises
Ever since the conflict started in Yemen, millions of people have been forced to flee their homes and settle in slums, make-shift tents, and damp buildings. Living in such dire conditions has exposed countless people to the extremes of weather which is mostly dry in the region.
The situation worsens when winter arrives in Yemen and exposes millions of refugees to unprecedented conditions. Without basic heating equipment, blankets, and sheets, it becomes challenging for the displaced families to survive the harsh weather.
Your Donation Can Provide Essential Heating Equipment To The Displaced
To make winter bearable for the affectees in Yemen, Saba Relief aims to provide equipment and tools to assist families in need. This includes heating equipment, blankets, mattresses, winter clothes, boots, and other tools for those who desperately need them.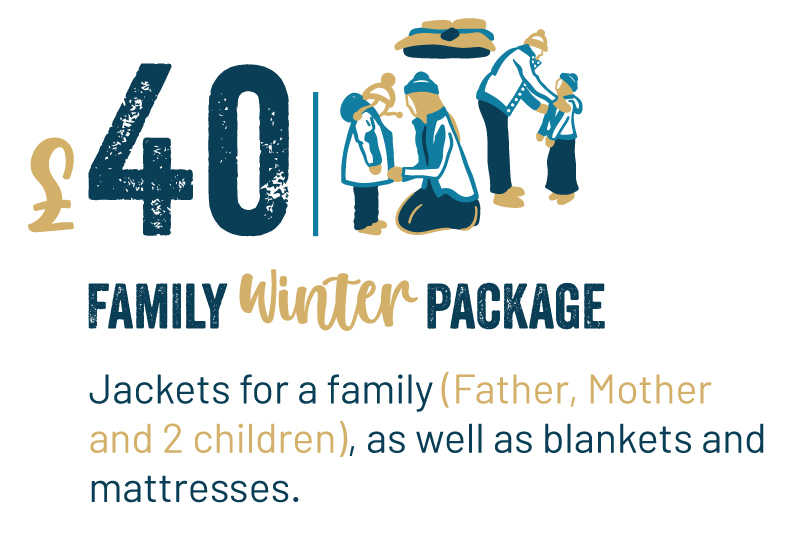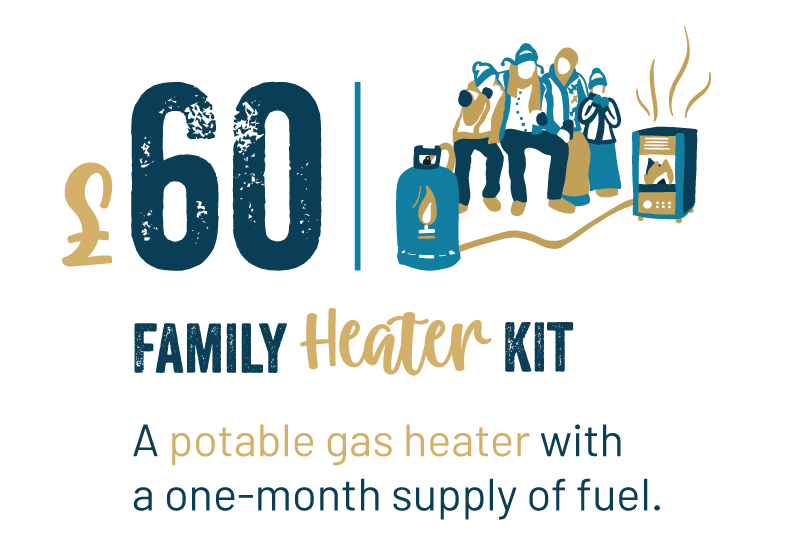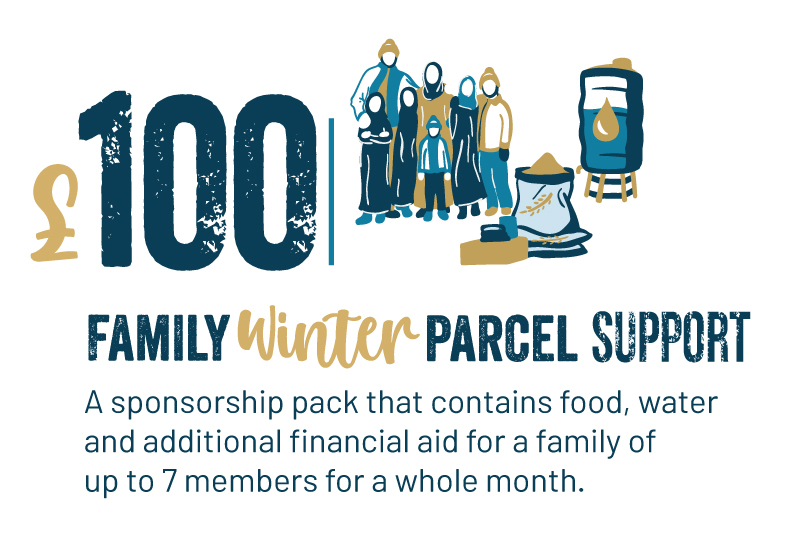 Share Warmth Through Your Generosity
Join hands with Saba Relief and share warmth with those living in the harshest conditions in Yemen. Helping vulnerable people survive in this desperate time can bring them relief and help you earn countless rewards.
Support us in our mission to reach thousands in Yemen and help them survive the rough weather.