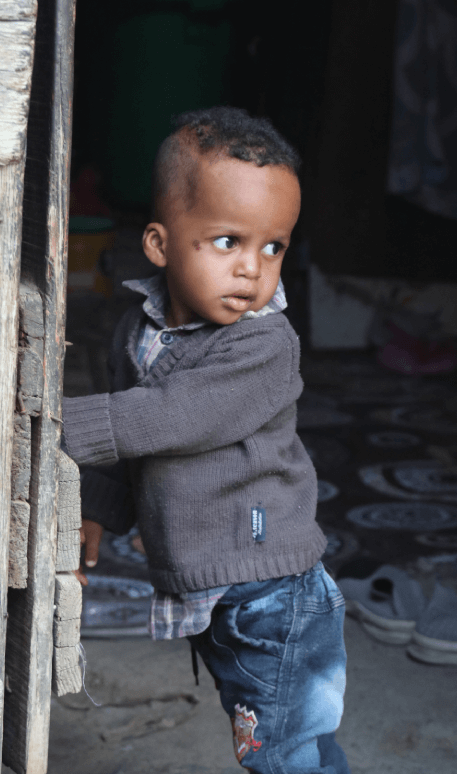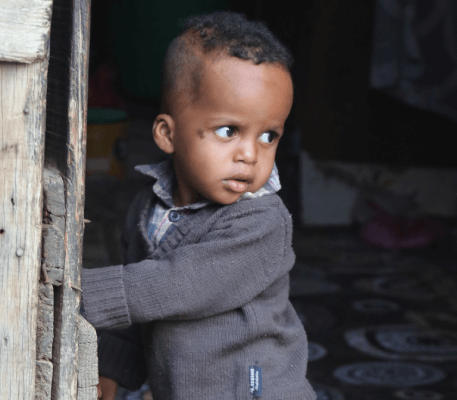 Yemen's Humanitarian Crisis Intensifies
Since the onset of the conflict in Yemen, millions have been compelled to abandon their homes, seeking refuge in slums, makeshift tents, and worn-out structures. Enduring these harsh conditions has left many vulnerable to the region's predominantly arid climate.
When winter descends upon Yemen, the plight of millions of families becomes even more dire. The absence of essential heating equipment, blankets, and bedding makes it exceedingly difficult for displaced families to endure the unforgiving cold weather.
Be The Comfort Yemen Needs
At Saba Relief, we stand together with the people in Yemen, offering hands-on support in their difficult times. Working directly within communities, we provide essentials like shelter and food, aiming to bring hope amidst challenges. Our focus is on empowering individuals, and believing in the strength of united communities.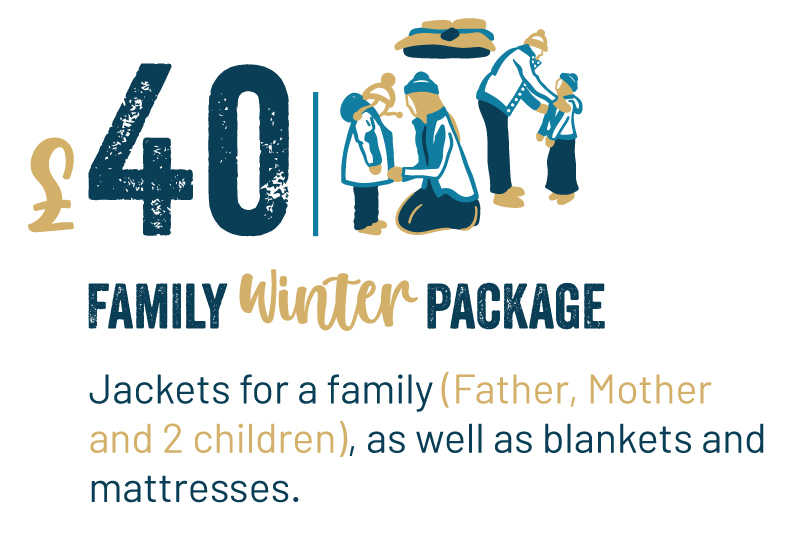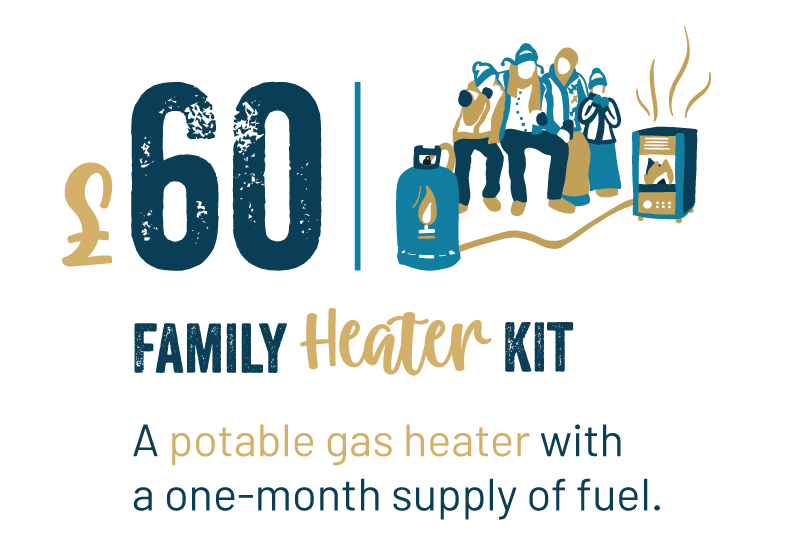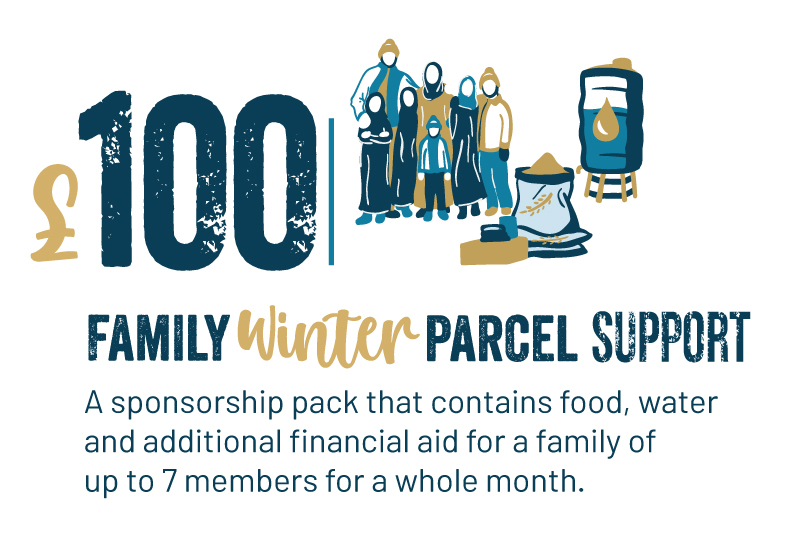 Share Warmth Through Your Generosity
Your generosity is the bridge between despair and hope, between darkness and the promise of a better tomorrow. Join our cause in making a meaningful difference in the lives of displaced families in Yemen, for together, we can illuminate their path and bring relief to those who need it most.
With your support, we aim to offer them a lifeline, a chance to rebuild, and a glimmer of a brighter future.