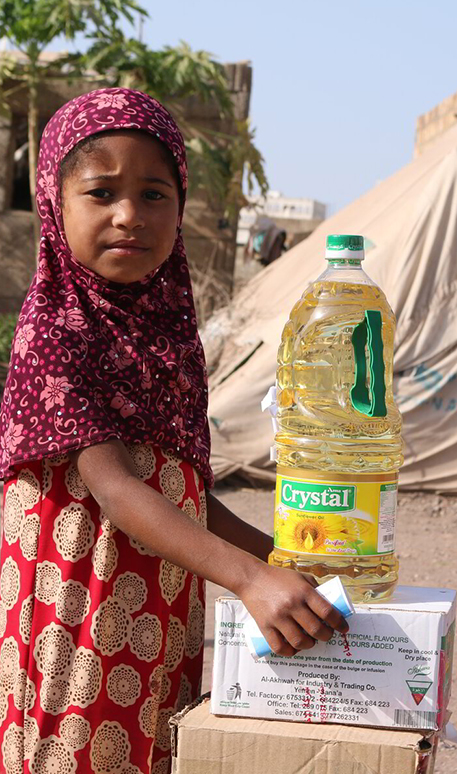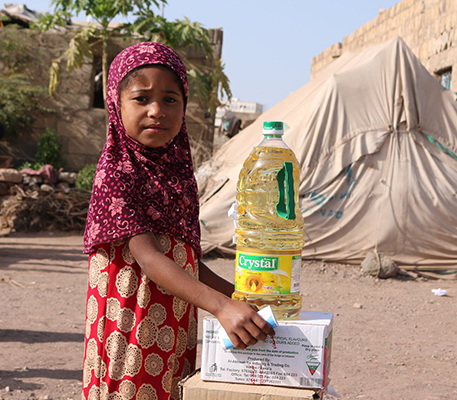 Aqiqah is an Islamic ritual performed upon the birth of a child. This ceremony expresses thankfulness to Allah S.W.T for blessing the family with offspring. In addition, the Aqiqah celebration is a Sunnah where the meat from the sacrificed animal is shared with family, friends and deprived members of the community.
WHEN SHOULD AQIQAH BE PERFORMED?
Typically, the ceremony takes place on the seventh day after a baby's birth, but there's no rigorous ruling upon observing it earlier or later. As this Sunnah is to show gratitude and invoke Allah's (S.W.T.) blessing for the child and family, it can be performed at one's ease too.
The Prophet Mohammad said:
"Every child is held in pledge for his' Aqeeqah which is sacrificed for him on his seventh day, and he is named on it and his head is shaved"
 – (Reported by Ahmad, Abu Dawud and the remaining 3 Sunan)
WHAT ARE THE REQUIREMENTS FOR PERFORMING AQIQAH?
An Important condition to perform Aqiqah is that the sacrifice for a male child includes two animals, while for a female child, it is a single animal for sacrifice.
Other than the above condition, rulings to observe Aqiqah are similar to those for Qurbani. The sacrificial animal must be from livestock such as goats, sheep, cows or camels. Camels must be older than 6 years, cows older than 3 years, goats older than 2 years and sheep older than 6 months for the sacrifice.
Aisha (RA) narrated that the Prophet ﷺ said:
"Slaughter two comparable sheep for a male newborn and one sheep for a female."
 – (Sunan Ibn Majah Vol. 4, Book 27, Hadith 3163 )
AQIQAH THROUGH SABA RELIEF
Countless families in Yemen are struggling to survive and are unable to feed themselves or their families. Saba Relief is striving to help the most vulnerable and needy people. Your Aqiqah performed through Saba Relief can provide hearty and nutritious meals to countless lives facing immense hunger and malnutrition due to crises and poverty.
SHOW YOUR SUPPORT BY DISTRIBUTING AQIQAH MEAT AMONGST THE NEEDY