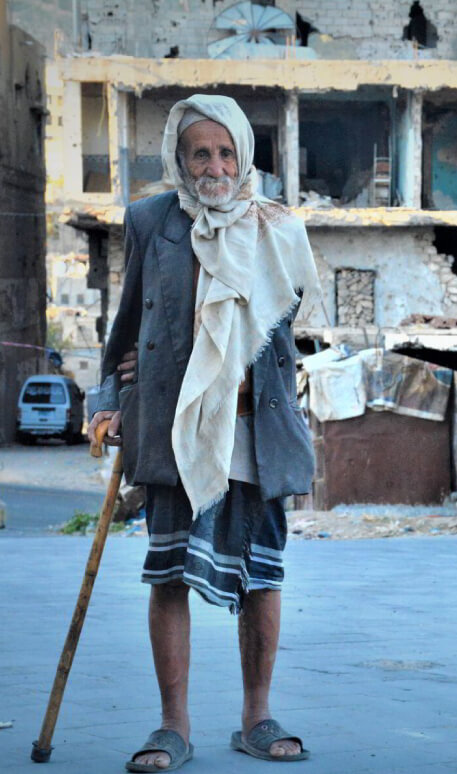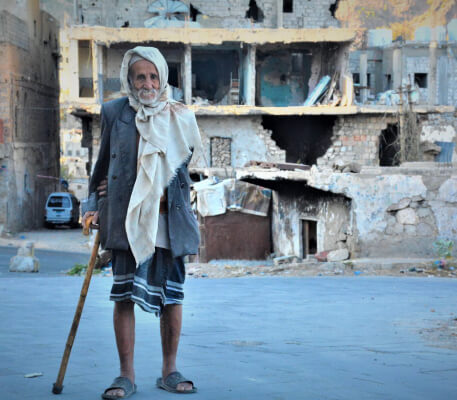 About 70 per cent of the entire population in Yemen requires humanitarian assistance. But unfortunately, the ill-equipped healthcare system continues to take the lives of vulnerable individuals affected by infections and diseases like Cholera, COVID-19 and others.
Yemen Crucially Requires Medical Equipments
Pandemics are extremely difficult to cope with without access to medical equipment and a lack of medical supplies. As a result, millions of lives remain at stake as curable illnesses result in deaths due to a shortage of equipment. Despite persistent attempts to acquire import supplies, Yemen can still not meet its health needs.
The spread of contagious infections and diseases among communities requires an immediate and medically equipped regimen. Early intervention can also help cease the rapid transmission of these dangerous ailments among the masses.
Serve The Needy Patients Through Saba Relief
Saba Relief aims to enable medical equipment that is critically required to save the lives of vulnerable people in Yemen. These equipment can drastically aid in providing the necessary course of treatment for poor and high-risk patients.
Donations toward medical equipment can decrease the rate of deaths and spread transmissible diseases in the environment. Saba Relief requires your assistance to bring relief and aid to help those who are suffering silently. You can provide monthly support of £50 or a yearly £600 to impact lives in Yemen.