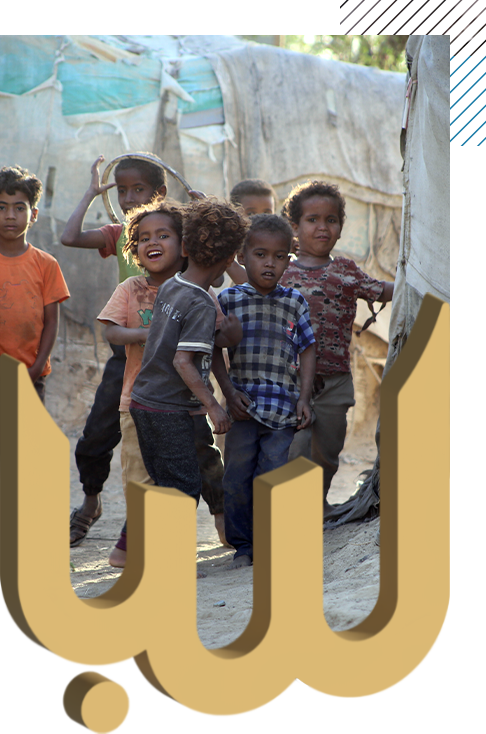 Saba Relief & Development Foundation is a UK-registered charity that exclusively focuses on raising funds for Yemen. As one of the driest, poorest and least developed countries in the world, we are doing everything we can to make a difference in Yemen.
According to the United Nations (UN), Yemen has become one of the largest humanitarian crises globally. The latest statistics show that over 20.7 million Yemenis are in desperate need of life-saving assistance. With upto 19 million people facing food insecurity and over 4.2 million facing displacement.
SEE HOW YOUR
DONATIONS
MAKE A BIG CHANGE
Your donations make a huge change to Yemeni's life. Your donations bring
clean water, food, education and so much more to their community.