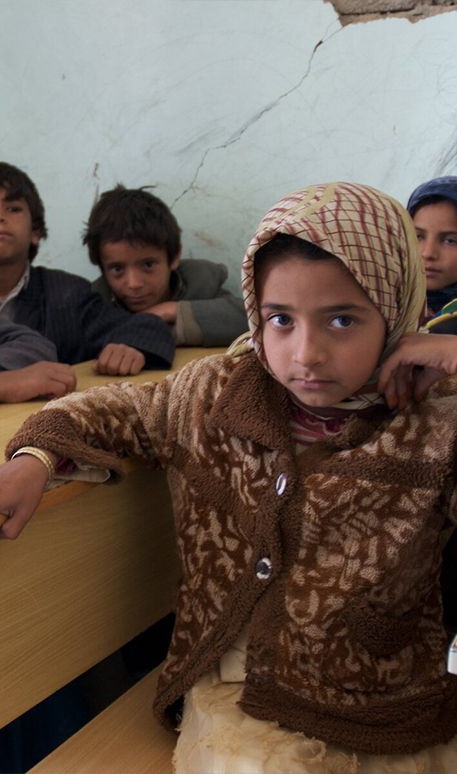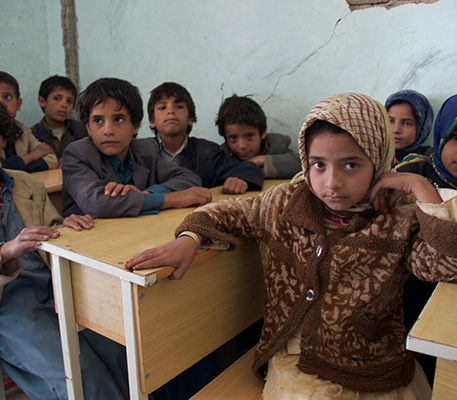 The conflict in Yemen has not only disrupted the lives of millions by destroying the economic instability, but has also ruined the future of children's education. An entire generation of children is currently facing a bleak future due to lack of education infrastructure.
Almost 2 million children are out of school, hoping to receive some semblance of hope through either sponsorship or humanitarian aid. At this point, we are their only beacon of hope.
Rebuilding The Future Of Yemen
The first step to ensuring education is refurbishment of schools & classrooms across Yemen are rehabilitated adequately, to give comfort to the students who deserve a better and brighter future. Saba Relief aims to dramatically improve the learning conditions of the students by rebuilding the infrastructure of schools and learning facilities.
For £3000, you can renovate, refurbish and equip an ill-equipped, devastated school in Yemen and enable countless impoverished children to claim back their right to education.
100% of your donation will be used directly for repairing and building classrooms in our focus area of Yemen.
Together, we can be the reason a child's future is brightened. Our collective efforts can make a huge difference in the lives of these innocent children hoping for a brighter future.
First of all, we provide a safe path to children so that they don't have to travel miles just to learn. Secondly, by facilitating teachers and their livelihoods, we improve the economic instability of the country.
Their future depends on our kindness, so don't wait, and donate today.