Saba Relief & Development Foundation is a UK-registered charity that exclusively focuses on raising funds for Yemen. As one of the driest, poorest and least developed countries in the world, we are doing everything we can to make a difference in Yemen.
According to the United Nations (UN), Yemen has become one of the largest humanitarian crises globally. The latest statistics show that over 20.7 million Yemenis are in desperate need of life-saving assistance. With upto 19 million people facing food insecurity and over 4.2 million facing displacement.
When the conflict started, many people fled with just the clothes they were wearing and now live in tents, damp unfurnished buildings and makeshift self-built shelters without adequate food, warm clothes, heating or electricity. And as a dry region, climatic conditions in Yemen increase their challenges.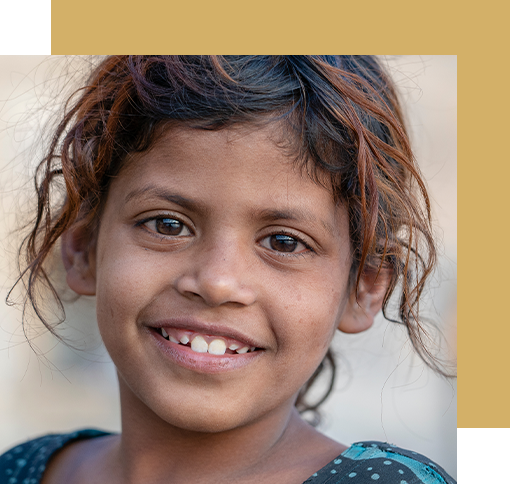 Saba Relief recognises that there is a shortage of media coverage highlighting the plight of Yemen and its people, which, in turn, has significantly impacted the ability to raise funds and gather support. Nevertheless, we have focused all our efforts on alleviating the suffering in Yemen, and this focus is one of our guiding principles.
Established in 2012, Saba Relief immediately came to the realisation that Yemen was heading towards a crisis. Our representatives travelled to Yemen to witness the humanitarian catastrophe first-hand and began identifying the projects and campaigns we could support and implement.
Since our establishment, we have been able to create projects to benefit as many people as possible. Our offices on the ground in Yemen allow us to make practical, informed decisions about the best use of our aid; it also allows us to seek out new ways to help people and grow our operations to bring relief to as many as possible. Moreover, it also allows us to directly benefit the people of Yemen, without any middlemen.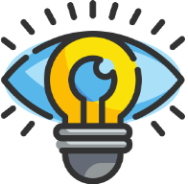 Vision
Be the catalyst for change in Yemen, working with dedication and belief to overcome disaster.
OUR GOAL
Mobilise funds and deliver aid to all those of greatest need in the country of Yemen, especially children.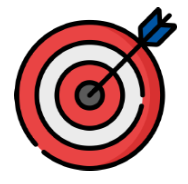 MISSION
Be the catalyst for change in Yemen, working with dedication and belief to overcome disaster.


Focus
Most of Saba Relief's management and team are of Yemeni descent with strong ties to the country. The organisation's entire focus is to work towards alleviating the suffering of Yemen.

Humanity
As the fortunate, it is our duty to help those in need, and in this case, the people of Yemen in their hour of need. We believe that our shared humanity compels us to help the ordinary people of Yemen, regardless of their circumstances.

Neutrality
Saba Relief does not directly or knowingly work to serve the interests of any political or religious group. We aim to provide aid to all the people of Yemen irrespective of any religious, political or geographical affiliation without any discrimination.
Our goal is to assist all individuals without prejudice, whether they are citizens, refugees or those without a recognised status, on the sole basis that they are human beings in dire need of aid.

Project Planning
We constantly look for innovative ways to help the needy by creating projects that could not only help Yemen but also its youth as a means of livelihood. With so many challenges Yemeni people face everyday, it befalls on us to decide where help is most needed.
Our teams, both on-ground and off-ground, carry out assessments that are needed for communities and regions to ascertain the ideal projects that can help them overcome the many challenges they are facing.
Fundraise
Our fundraising team is constantly working hard, thinking of creative new ways to raise money for our various projects in Yemen. Additionally, we also run online appeals, and generous people like you donate through a variety of means.
Implement
Once we successfully collect donations, the funds are sent over to our teams in Yemen who then implement the projects. Our project office enables our aid workers to provide constant support to the communities who need it in Yemen. This helps us ensure that the projects retain quality, and that aid is being provided in the best possible way.