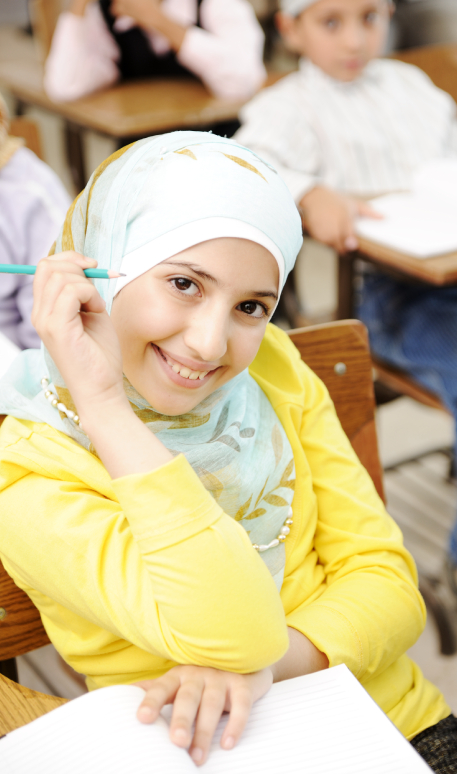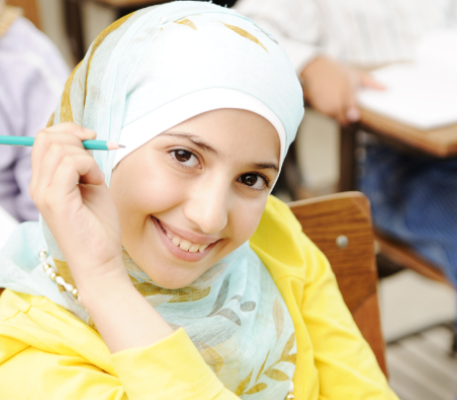 Since the beginning of the conflict in 2015, Yemen's education infrastructure has kept getting worse. The conflict has resulted in damage to schools, which is threatening children's access to education, rendering them unable to learn.
Moreover, due to poverty and economic instability, almost three-quarters of public school teachers have not been paid their salaries in years, putting the education of an additional 4.5 million children at grave risk. As a result, over 2,500 schools are out of use, with two-thirds damaged by attacks, 27% closed and 7% used for shelters for the displaced families.
Without any humanitarian aid, the number of children going through disruptions to their learning could rise to 6 million, leading to tremendous long-term consequences for children.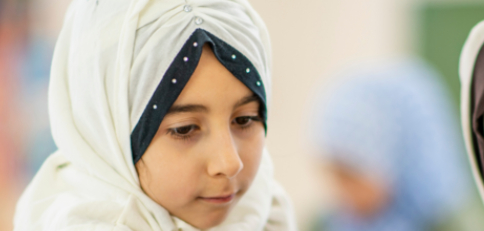 Education is one of the most significant parts of a child's growth, and without it, a child cannot thrive. Hence, Saba Relief strongly believes that education is a key that unlocks countless opportunities. It is a way out of poverty, a driving force for social change and an important aspect of personal development.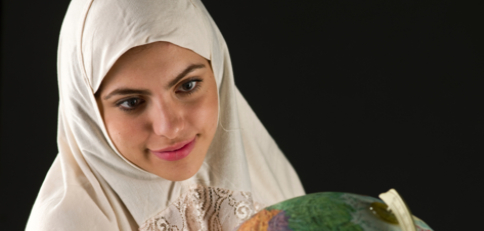 Without adequate education, children lack the foundations of growing up with the key social knowledge. So we urge you to join us in our mission to reestablish education infrastructure in Yemen. It might take time, but with our collective efforts, it is definitely possible.
We are aiming to
GIVE

the education children need!

With our various Education Projects, we strive to achieve the following objectives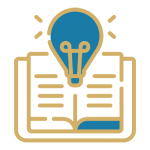 Learning
To help orphans and needy students to learn, and to encourage students to pursue special education or help outstanding students who are unable to continue their education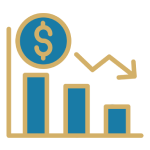 Reduce in Cost
To reduce the cost of education for the student's family & help each student get the education they need.
Good Education
To encourage poor students to learn and get a good education, which will help them financially in the future.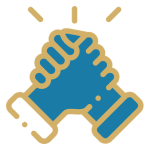 Moral Support
To provide moral support to orphans and needy students and make them feel that they have family supporting them during difficult times