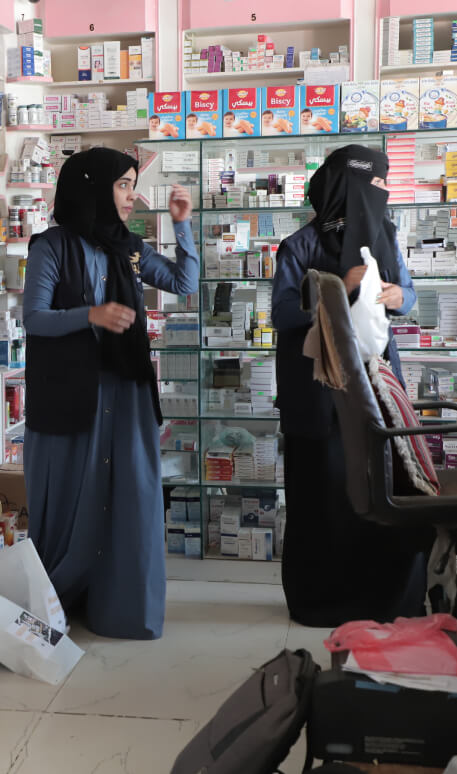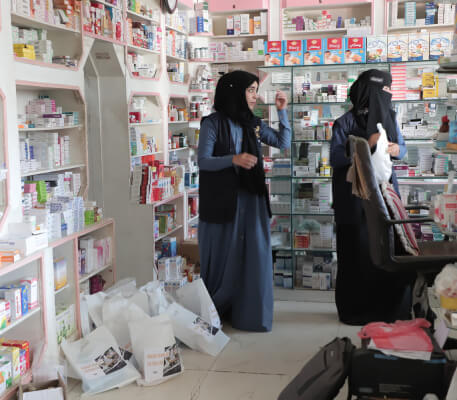 Years of conflict have taken a toll on vulnerable lives in Yemen. Forcing families towards not only displacement, but also extreme vulnerability to illnesses, sickness, and a lack of healthcare. As a result, Yemen is forced to rely on outside aid, hoping to get adequate medical treatment by any means necessary.
Due to various challenges, at-risk people of Yemen are facing vision problems, leading to nerve damaging conditions. Without Cataract Treatment, their future is prone to disability, which they cannot afford since they're already facing so many difficulties.
Saba Relief's Cataract Treatment project aims to provide adequate treatment to those in need. With your assistance, we are enabled to set up medical camps to not only examine their vision, but also provide cataract treatment from professionals.
Our collaborative efforts can help Yemen heal and allow them to stand back up. Without your support, and our resources, they are hopeless, so don't wait, and join us in our mission.
For Only £250, You Can Treat A Patient Via Cataract Surgery
Vision is a blessing. No one would want to spend their lives without being able to see, let alone survive. Fortunately enough, our collective efforts can be a blessing for the people of Yemen, so let's join hands!
Give the gift of sight to those in need by sharing your blessings. Donate now, and save lives.