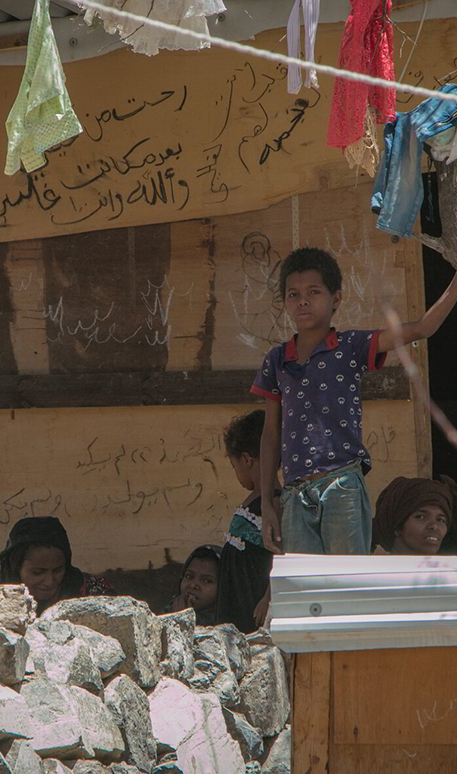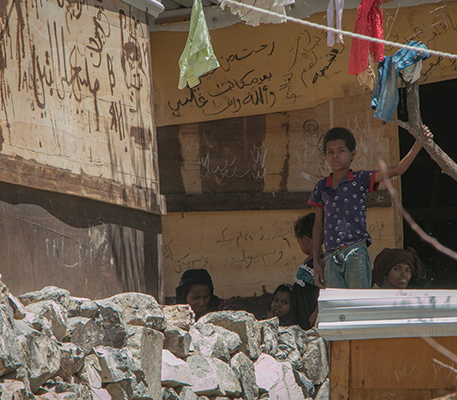 Orphans In Yemen Need Your Support
The unsurmountable loss of a loving parent cannot be described in words. Statistics state that over 1.1 million children in Yemen have lost their parents to the ongoing conflict. They have lost the comfort of home, the innocence of their childhood, and the sense of security ensured by their parents.
These innocent children suffer from hunger and neglect and are often left dependent on humanitarian aid. They need your support to survive every day.
Your generosity can help them receive healthy meals, clean water, and access to quality education and healthcare. While the conflict in Yemen continues to grow, we must hold the fort together to protect these vulnerable children. Help them as Sadaqah Jariyah to secure rewards in both worlds.
"They ask you (O Muhammad صلى الله عليه وسلم) what they should spend. Say: Whatever you spend of good must be for parents and kindred and orphans and Al-Masakin (the poor) and the wayfarer, and whatever you do of good deeds, truly, Allah knows it well."
— Surah Baqarah 02:215
Donate for the future of Yemen's Ophans
Your Support Matters
Team Saba Relief has been deployed all across Yemen to provide shelter to displaced orphans. We provide care and support to as many children as we possibly can. Your generosity can help us extend shelter and nourishment to more vulnerable children. Help them today with your kindness!
Shelter Orphans In Yemen Today
Your donations enable us to invest in the future of Yemeni orphans, to help them secure their future beyond the shackles of poverty. We can work together to help them move on from the trauma they have endured at such an early age. If you sponsor an orphan today, you will provide a bright future for a child and lead to eternal rewards for you that continue to grow.
An orphan sponsorship goes beyond just food and water. There are 12 million children at risk in Yemen alone who need your financial support to survive everyday. For £25 a month or £3000 a year, you can provide sustenance to a child in need. Your generosity can ensure a strong foundation for their future.
You can explore our online payment options available on top of the page or visit our office in Sparkbrook, Birmingham and hand in the amount to our staff members.
The Orphan Sponsorship includes nourishing meals, clothing essentials, and access to healthcare for orphans living in abject poverty across Yemen.
Yes. Your can write letters to the child in Yemen and receive correspondence such as letters and photographs from them.
Yes. Once you sign up for sponsorship, a profile including photographs and details about the child will be shared with you. A written update about the child will be shared upon the completion of a year of sponsorship.
Yes. Any contribution beyond the initial £25 will be spent on clothing, education, and other important aspects of the child's life.
No. The sponsorship covers all the essential costs of living for the chosen child. However, you can contribute to our other projects in Yemen to support us.